The Deep Dive on
The ABC Nightline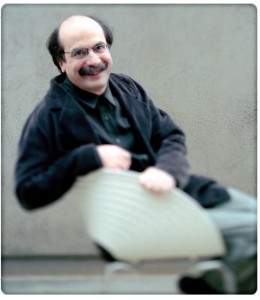 JULY 13, 1999

This film showing the workings of IDEO became a classic for Nightline and one of its most requested video/DVD products ever. Most of its appeal came from the featured team's ability to design an astounding shopping cart in just 5 days.However, it seems that both the producers and many viewers have overlooked the secret of IDEO's success despite what David Kelley says in the film:  
In a very innovative culture you can't have a kind of hierarchy of "here is a boss and next person down and next person down" because it's impossible that the boss is the one who has insightful experience with shopping cart, it's just impossible.
And Kelly had none in IDEO from the day one.
Related posts...