Brian M. Carney is a London-based member of the editorial board of The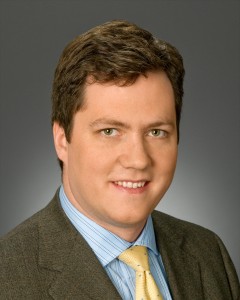 Wall Street Journal and the editorial page editor of The Wall Street Journal Europe. After majoring in philosophy at Yale, he earned a master's degree in philosophy from Boston University and worked for a year at the Innovation in American Government program at Harvard University. His writings on business, economics and politics have appeared over the years in The Wall Street Journal's U.S. and European editions as well as on numerous Web sites and in American magazines such as the International Economy and the American Spectator. He has won the Gerald Loeb Award for Commentary and the Frederic Bastiat Prize for Journalism for his writings on business and economic affairs.
Isaac Getz
, with Ph.D.s in Psychology and Management, is a professor at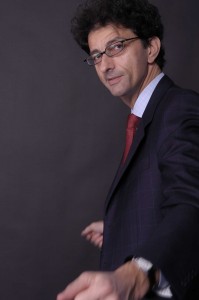 the top-ranked ESCP Europe Business School operating in Paris, London, Berlin, Madrid and Turin and has been a visiting professor at Cornell and Stanford Universities and at the University of Massachusetts. Named by a leading French business magazine as one of the top eight international business professors in Europe, in 2003 he co-authored a book that was a top-three finalist for the Manpower Award for the best book of 2003 in France and has been translated into German, Dutch, Spanish, and Italian. Isaac's work has been featured in The Wall Street Journal, The Financial Times and Fortune, as well as on TV and radio. He is also an author/co-author of three other books, many articles and op-eds and is an active public speaker.