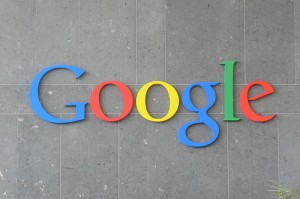 Here is with some delay the article we published in the Wall Street Journal on the coming out of 20% time as a perk–not an aspect of the freedom-based culture in Google.
How an Endangered Google Policy Got Results
By BRIAN M. CARNEY and ISAAC GETZ
Published reports in recent weeks indicate that Google has been cracking down on employees' "20% time"—the policy of letting Googlers spend a fifth of their time working on whatever innovative, maybe even crazy, projects they wished.
The news was a shocker. Google had widely touted its 20% time as a cornerstone of its "innovation machine." Larry Page and Sergey Brin also cited 20% time as leading to many of Google's "most significant advances." These include Gmail, Google News and Adsense—and that last one accounts for a quarter of Google's $50 billion-plus in annual revenue.
Founders Page and Brin, together with ex-CEO Eric Schmidt, reportedly used 20% time personally. Google's current top brass seems to have forgotten, or to have misunderstood, the reasons for the company's success.
Read the full article here.