Gore 's culture by its CEO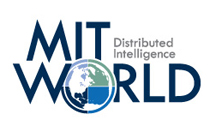 DECEMBER 8, 2008
W. L. Gore & Associates is famous for its culture but it is a notoriously hard to get in company if you want to observe this culture firsthand (we were lucky to be able to study it from the inside).
Here is a unique insight to this culture, provided by Gore's CEO.
The video includes about 30′ lecture and 20′ Q/A.
See the video here