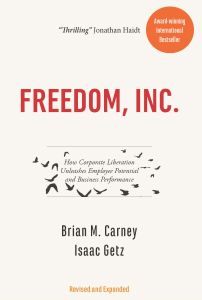 As many of you have, perhaps, noticed the hardcover edition by Random House/Crown Business is out of print.
A new revised and expanded paperback edition is ready and is now in production (shown its "cover-in-progress"). It should be available by the end of January 2016.
You can follow this blog to get the news about the release date of the new edition. You can still read the book introduction here.
Thanks for your patience.