C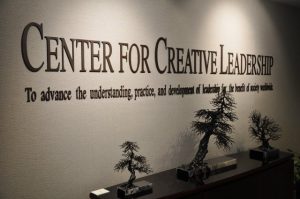 enter for Creative Leadership (CCL) isn't an ordinary training programme. Based  in a beautiful North Carolina countriside, it's not known to many. Unless, you are searching for the best Executive Education institutions.
In that  case you will discover that CCL is ranked world N4 just between Harvard and London business schools. Yet, CCL is not delivering executive education on the traditional disciplines. It focuses exclusively on leadership.
Which is why, we believe, it took interest in the liberating leadership and the liberated company philosophy.
You can read their review of our book ideas here.